Graphic Design Services
Having the proper quality graphics on your website will increase your visitors conception of your website and decrease the bounce rate and increase your conversion rate.  Good quality Graphics do not have to cost a fortune.  At BlindMonkeyMedia graphic design services, we offer quality graphics by our professional and award nominated graphic design experts.
Logos Design Services
Our logo designs are made with your company, your industry and your target clientel in mind.  Our logo design services process is simple.
We first get a feel for your company, its industry, the target market and your personal preferences.
We  then create several logos for you to examin.
You pick a logo you like and tell us what you would like to change on the logo
We make the final version of the logo and give it to you in several different high quality formats that can be used on the internet as well as for print advertising.
Here are some of the logo designs made by our graphic designers: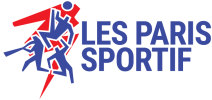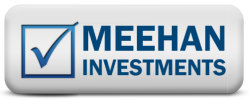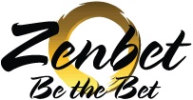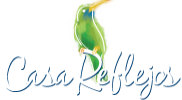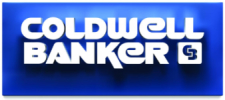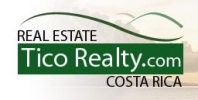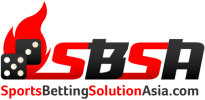 To hire our logo design services from our company please fill out our graphic design request form by clicking here
Banners Design Services
Our banner design services creates attention getting banners that are sure to increase traffic to your online company website.
Our company designs your banner based on your company image, comany industry, target clients and your advertising campaign.
Our professional banner designers will work closely with you to create the perfect advertisig banner in whatever medium you desire like GIF, Flash and more…
To hire our banner design services please fill out our graphic design request form
HTML Mailer Design Services
Looking forn HTML mailer that will bring clicks, visitors and conversion to your website?  Look no further because BlindMonkeyMedia offers quality  HTML mailer designs.
We create each one of our HTML mailers according to our client's website, industry, advertising campaign and target clients.
Here are some examples of the work we have done:
To hire our HTML mailer design services please fill out our graphic design request form Contact BlindMonkeyMedia.com
Website Design Request Form