Now that you are aware of the dangers of email marketing and got yourself a killer mailing list, it's time to create a winning mailer to advertise the goods and services of your online business.
A winning email mailer is one that will get people to actually open the email, read it, click on the call to action and buy or use your services.
The first thing to ask is find out who your company caters to.  This is done by figuring out your ideal target market and creating the mailer accordingly.
Does your company cater directly to clients or is it a business-to-business company?  What age range is your product or service for?  Are you an international company or do you only serve a certain area?  These and many more questions are what will be the basis of your mailer.
The next step is to figure out what pleases your target market.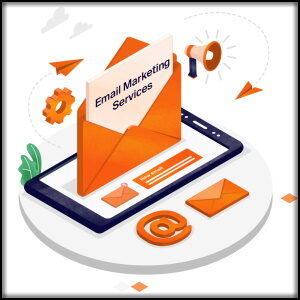 What will make your product more appealing in order for your potential customers to purchase your goods or services?
If you are lucky, your company will have a marketing research group.  If you do not have access to one, the next best thing is to hire a company to do it for you.
If that fails, do it yourself by sending out surveys to your mailing list offering the recipients a discount for answering the survey or some kind of promotional deal.
Another way to find out what your clients want is to offer an online survey on your website or simply by having a poll available.
Once you know what your website visitors want, you just need to let your creativity run wild in a way that will appeal to the data you have collected when creating the email mailer.
We will go over the next step in creating a winning email mailer in the next article where we will cover colors, call to action, contact information, email subject and other pertinent items that are necessary when building an email mailer.

---
Fred St. John is an internet marketing consultant with over 10 years of online marketing experience and has worked for some of the top Fortune 500 companies in the world.  You can contact him at  fred_stjohn@hotmail.com.